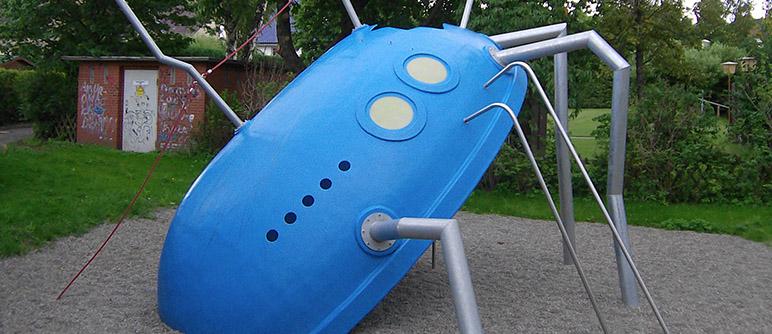 o manufacture moulded components in small and medium-sized series, hand lamination or spray-ups are employed. The reinforcement material (mats/fabric) is layered in a mould or applied directly on the surface to be coated. Then this reinforcement material made of glass or carbon fibre is soaked in resin (matrix). With the large number of different reinforcement materials and resin types, CTS moulded components can be tailored to your specific areas of application.
The CTS hand lamination procedure is very low-investment, as large parts can be made from low-cost moulds. It is therefore particularly suitable for prototypes, small series and individual productions.
Examples include weather-resistant seating furniture for outdoor areas, artistic figures in playgrounds or on electrically insulating pantograph covers, and moulded components for maritime applications.